**Portraying the Environment of the West**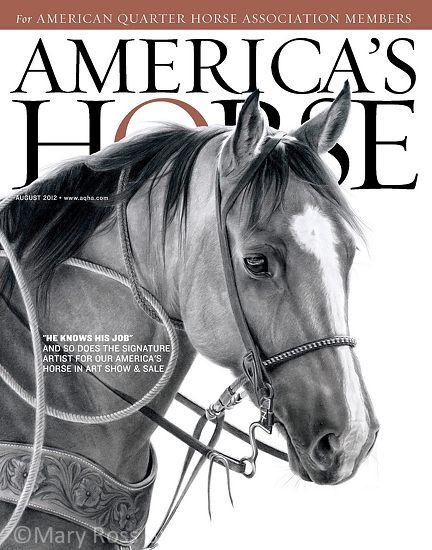 Mary has been selected as the Signature Artist for the 2012 America's Horse in Art at the AQHA Hall of Fame & Museum in Amarillo, Texas.

"My art does not romanticize our way of life; it simply and honestly portrays the people, the animals, and the environment of the west. I hope my art conveys to the viewer the authenticity of our way of life."
© Mary Ross Buchholz - All Rights Reserved